A Range of Global Investment Solutions Geared to Enhancing Client and Planning Outcomes.
Achieving client outcomes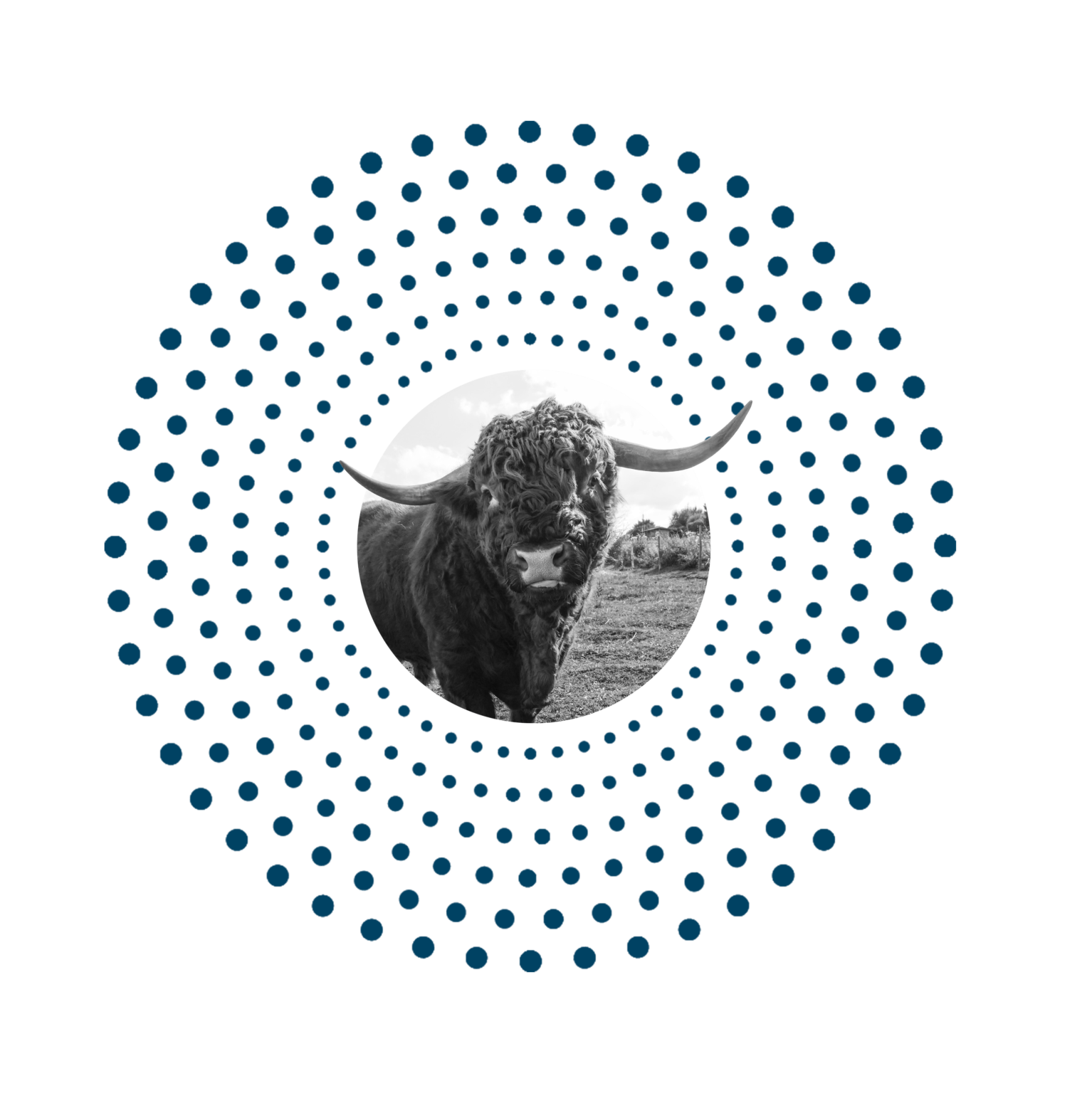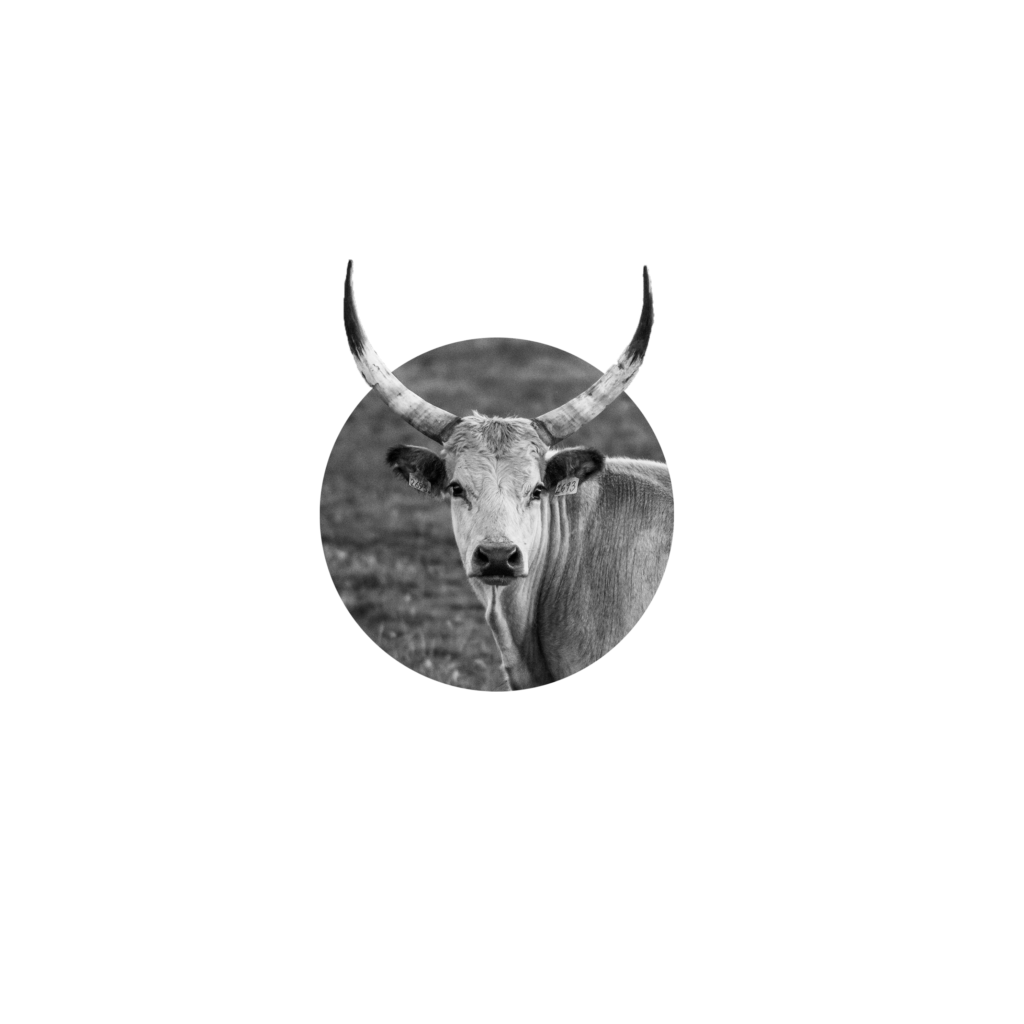 An Association for Global solutions
Chrome Global Wealth Solutions is a global investment management company that works in collaboration with the Chrome Wealth group of companies.
Chrome Global Wealth Solutions is based in the Mauritius where it holds a discretionary unrestricted investment advisory license to manage global funds and security portfolios.
Chrome Global Wealth Solutions offers a range of inflation beating targeted security portfolios and unit trust strategy funds. These funds are registered and licensed under Ci Global Investments RIAIF ICAV an Irish Collective Asset Vehicle (ICAV). These funds are also registered and licensed with the Financial Services Conduct Authority (FSCA) in South Africa.